Mission
We work at the intersection of academia and industry to propel women (trans and cis) and nonbinary students into computing degrees and tech careers.
Through curriculum innovation, career access, and community building, our goal is to achieve gender equality in tech.
Our Team
We're a small and agile team, working to support large numbers of curious and self-motivated young women as they explore their career opportunities. 
We love to collaborate with tech leaders in all fields. Whether you're a large corporation, a small business, a startup, a nonprofit, in government, or in academia, we want to partner with you.
We're hoping to inspire future change makers — the next generation of top talent, the companies that value diversity, and the public institutions that support innovation.
Get to Know Us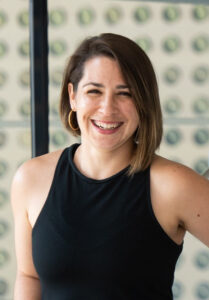 Amy Furman (she/hers), Director
Amy Furman is currently the Director of Break Through Tech New York. Prior to joining Break Through Tech, Amy held several positions within New York City government, most recently as an Executive Director with the Department of Small Business Services where she collaborated with local industry and workforce leaders to design and oversee dozens of job training programs in critical economic sectors that continue to serve thousands of underemployed New Yorkers annually. Before Small Business Services, Amy served as a policy advisor with the New York City Mayor's Office, advancing causes ranging from social and economic justice, to climate change resiliency, to local civic engagement. Amy started her career as an AmeriCorps member with City Year New York after completing her undergraduate degree at St. John's University.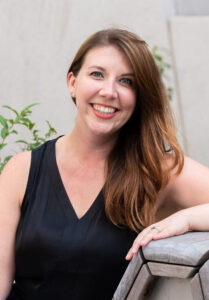 Maria Dikun (she/her), Assistant Director of Programs
Maria DiKun has the honor of being with Break Through Tech since its start in 2016. She has seen every iteration of the initiative and could not be more proud of what it has become and where it is going. Maria has over 10 years of experience working in higher education with a focus on recruitment, retention, and student programming. She has a passion for providing opportunities that support women and underrepresented groups in finding and achieving their dream careers. Maria holds a Master of Science in Higher Education Administration from the University of Pennsylvania and a Master of Arts in English from Arcadia University.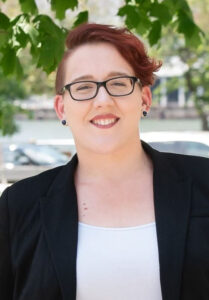 Marin Cherry (she/her), Assistant Director of Programs
Marin Cherry came to Break Through Tech New York in 2019 from the Department of Food Science at Cornell University where her responsibilities included academic and career advising, and course development for the nation's top Food Science program. She brings her passion for supporting undergraduates and multidimensional background to Break Through Tech New York's portfolio of programs, leading efforts to help our students find their place in computer science at every stage of their college journey.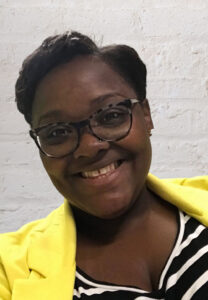 Shantriya James (she/her), Program Coordinator
Shantriya James, a native of New York City, started working with Break Through Tech (at The City University of New York) in November 2020. She obtained her MBA in 2014 from Tiffin University. Prior to working with Break Through Tech, she has worked in higher education and non-profit. Shantriya understands that not all students start on the same level, and she enjoys meeting them where they are and helping them to reach the level they aspire to reach.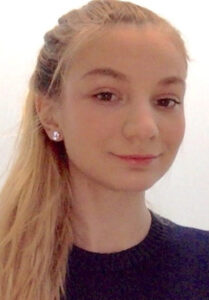 Izabella Wieckowska (she/her), Data Analyst
A rising senior studying Computer Information Systems at CUNY Bernard M. Baruch College, Izabella Wieckowska joined the Break Through Tech New York team in the summer of 2020 as an intern and has since then continued into the role of Data Analyst. She is passionate about using technology to help others and since her introduction to the team, has helped lay the foundation for data processes across the New York site. Before joining Break Through Tech, Izabella took part in two Sprinternships at coding boot camp General Assembly, and financial services group Citibank. She works primarily in Python and enjoys using code to solve challenging problems.
Our Promise
We raise our hands. To ask questions, to solve problems, and to collaborate. We drive and accelerate systemic change that creates opportunities for equitable participation in tech.
We raise expectations. To demand more of ourselves and others. To challenge universities and workplaces to do better. To speak up because we know that real innovation requires all of us.
We raise each other up. To cheer loudly on the sidelines. To pick each other up if we fall. To learn from our mistakes, and to celebrate all our wins — big and small. We show up as a team, together.
Our Funders
One of the most unique aspects of Break Through Tech is our sponsors' willingness to join forces to drive transformational change in tech ecosystems across the country. This distinguishes our approach from virtually all others. 
We are eternally grateful to our powerhouse sponsors for their vision and their ongoing support.

Special thanks to our founding and charter sponsors, Verizon and Accenture, who demonstrated not only their commitment to gender equity in tech but also their innovative culture in their willingness to launch Break Through Tech.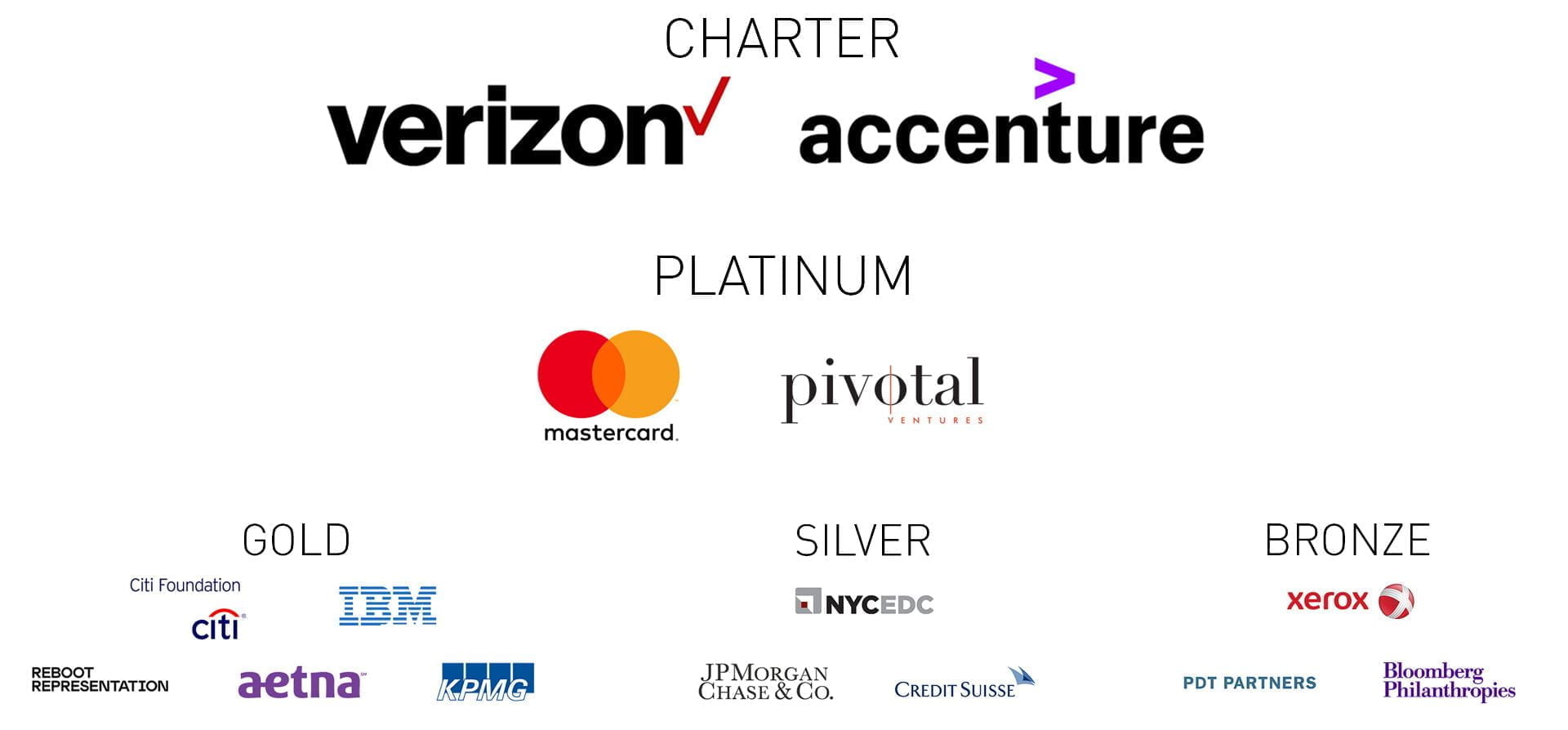 Past Sprinternship Partners
Thank you to all of our dedicated employer partners for opening their doors to college women in tech through our Sprinternship® program.